VisionProject 5.3 was released on the 15th of November 2009

See below for details about the new features and improvements in this release. If you have any questions or need some clarification in some of the areas, then just add a comment to the KB-article or send us an email.

Issue management
Add subscribers to issues
"Subscribers" can now be added to issues. A subscriber is a user and you can configure the Email notifications to notify Subscribers when different issue events happens. A new section in "Edit issue" has been added that displays the subscribers for an issue.

A new portlet 'Issue subscriptions' is available that contains all issues that you currently subscribe.
You can also have a "star-icon" in the issue list in the Issues-tab on a project to show which issues you subscribe to. If you are a subscriber of an issue the "star-icon" will be yellow. If you would like to displat the "star-icon" you have to enable it in your Profile (check 'Show an icon for issue subscriptions in issue lists').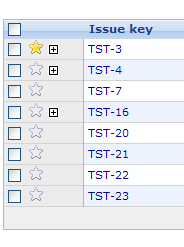 Enhance links between issues so you can update linked issues "automatically"
We have added something that we call: Active copy and Active reference. When you have an Active copy or an Active reference and update one issue, you will get a question if you would like to update the copy/reference as well.

You can also configure which issue fields you would like to "monitor for changes". You do that in 'Settings -> Issue configuration -> Issue links'.
Include [no version] in the version dropdown for Issues page
You can now choose to show all issues that aren't included in a version/release/iteration.
Make it possible to change the text in notifications
Finally, E-mail notifications can be changed directly from within VisionProject! This feature is available in 'Settings -> Other configurations -> Notification templates'.
Add context menu in "Quick search"
An "issue context menu" is now available in "Quick search".
Ability to change Issue type in context menu
You can now change the Issue type in "Issue context menu".
Added the ability to specify "your own" minutes in start date/due date date+time fields (previously only 0, 15, 30 and 45 was possible)
The start/due date Date+time fields can now be, for example: 14:03, 09:49, etc.

Company management
Companies should be displayed in an Ext grid
The "Companies view" has been enhanced to display the companies in a paged grid with a tabbed view showing the selected company at the bottom.


Miscellaneous
Improve "Recent activity" to be customizable
You can now choose which type of changes you would like to see in the Recent activity portlet.
Cycle time chart in the Kanban board
A Cycle time chart has been added in the Kanban board. Please note that you have to specify which "Kanban lane" that should be used as the start for the Cycle time. You do that by checking "Start for Cycle time" in the Kanban configuration dialog.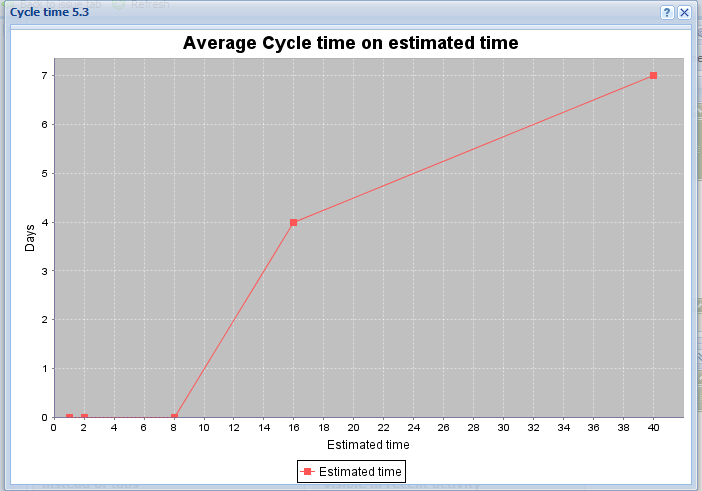 Settings on account level should use a tree instead of tabs
Account settings has been redesigned with a tree structure to make navigation easier. See screenshot below.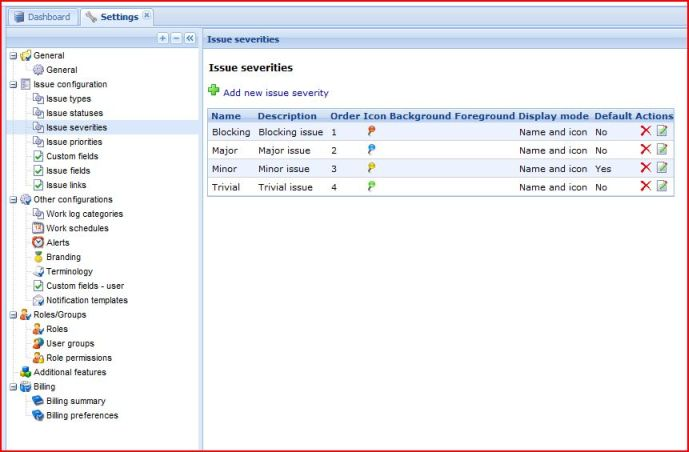 Forum messages should be available in Recent activity
The heading says it all...